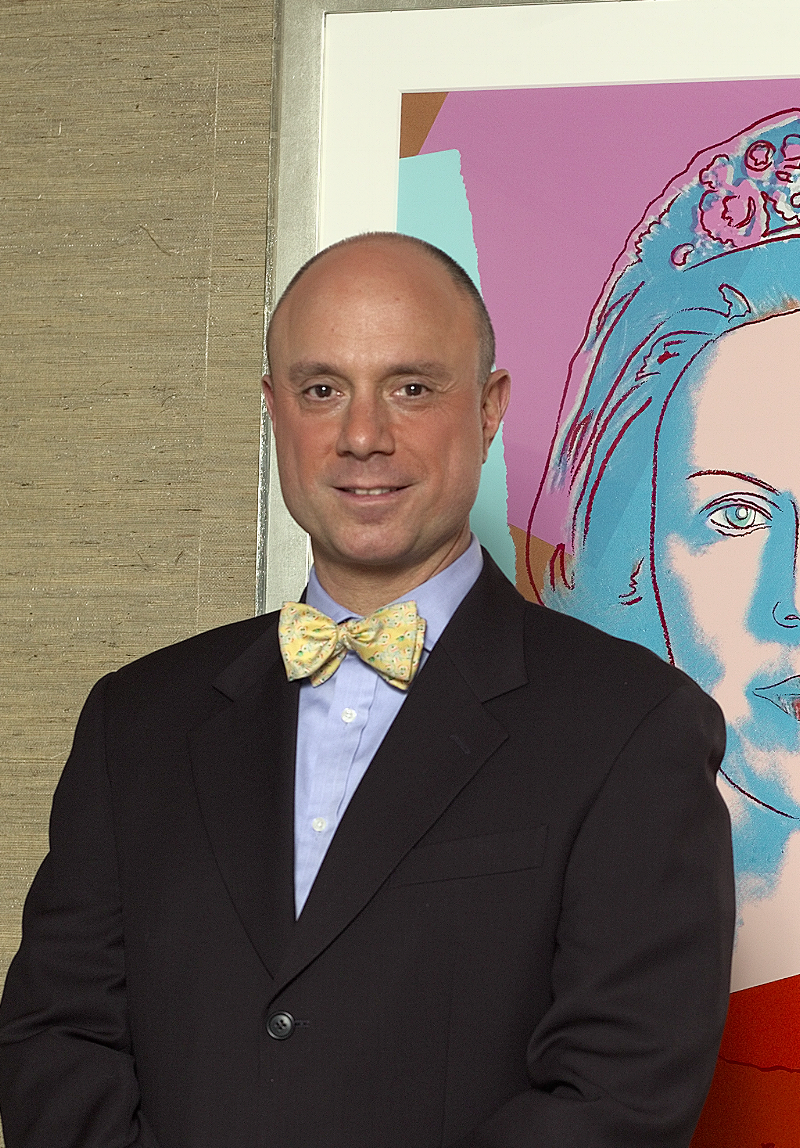 Samuel F. Lek is Chief Executive Officer of Lek Securities Corporation ("LSC"). LSC is engaged in the business of executing and clearing trades for professional and institutional clients. LSC is known for ROX®, an order management system that allows clients to electronically access the market center of their choice. ROX® also supports algorithmic trading and many arbitrage strategies, like ADR and ETF arbitrage, and pairs and lists management. ROX was developed by traders. Therefore, LSC thoroughly understands the needs of the professional trader.

Prior to founding LSC in 1990, Sam Lek was a Managing Director at Bear Stearns & Co. and responsible for creating the firm's foreign exchange department. Sam Lek started his career at the Chase Manhattan Bank. At Chase, Sam Lek supervised trading activities of various financial instruments ranging from fixed income securities to money market instruments and foreign exchange. Sam Lek was also responsible for various entrepreneurial endeavors within the Bank including the formation of Chase Manhattan Futures Corporation and its foreign currency options trading business.

Sam Lek holds a master's degree in business administration (MBA) from Stanford University, a master's degree from the Rotterdam School of Management, the Netherlands and an undergraduate degree in business economics from the Erasmus University in Rotterdam, the Netherlands.